Regular price
Sale price
$95.00
Unit price
per
Sale
Out of stock
| | |
| --- | --- |
| Dimensions: | 1.5" H x 9.9" L x 10.1" W (4.45 lbs) 304 pages |
| Format: | Hardcover |
| Released: | July 15, 2010 |
| ISBN: | 9780500515181 |
Click for shipping Info
View full details
SHIPPING
Standard
For most orders, allow 3 to 5 business days for delivery. Orders $139+ ship free. $8
Express
For most orders, allow 1 to 2 business days for delivery. $22
Express International (Non-US)
For most orders, allow 1 to 5 business days for delivery. $30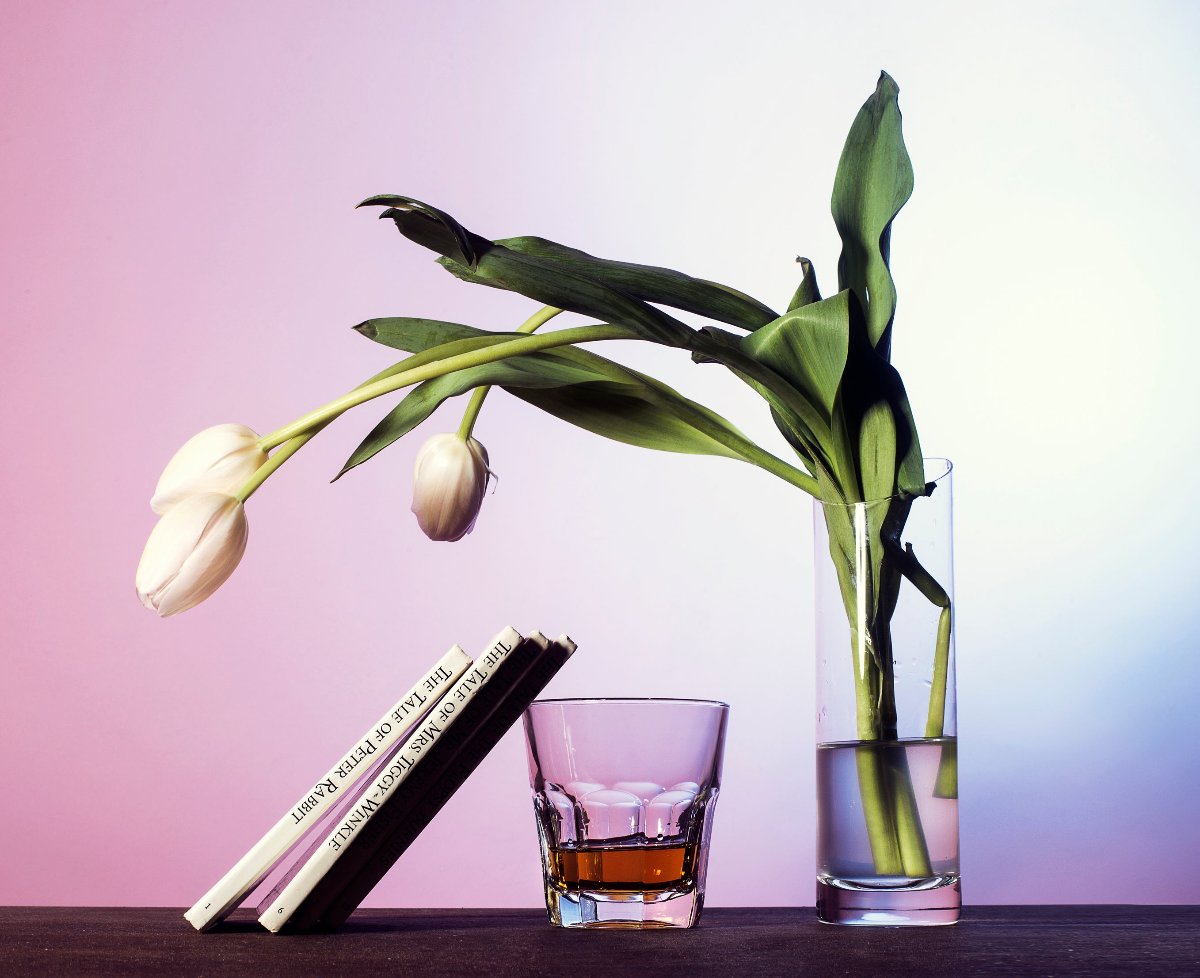 BLANK CANVAS BOOKSTORE
Tired of boring, washed-out decor? Us too.
We've curated a collection of coffee table books to personalize your place, for a space as bold as you are.
Back to top
DESCRIPTION
The Hermes scarf is a style icon. Worn by royalty and celebrities, coveted and admired, and now avidly collected, this deceptively simple square of silk is much more than just a fashion accessory: it is the stuff of legend. Since the first scarf made its debut in 1937, the House of Hermes has produced more than two thousand different designs. From the classic scarves that embody the Hermes tradition to the wildly imaginative stylings of contemporary designers, the House is always forging new paths and yet is never afraid to take a fresh and often witty approach to its own heritage. A scarf is not the work of a single individual; at each stage of its creation, talent and craftsmanship combine to create a work of art. These qualities shine through in the illustrations, by turns playful and poetic, which lead the reader into a richly colored world with a multitude of motifs. They range from the equestrian themes that are internationally associated with the Hermes brand, through French history and the natural world, to global cultures. From vibrant opulence to subtle harmony, every scarf conveys a mood and every one tells a story.
THE COMMUNITY
★★★★★

I'm obsessed with all the books I've purchased from Blank Canvas Bookstore. I love getting compliments from my friends on all the crazy awesome books I've collected!

Ashley C.

★★★★★

Blank Canvas Bookstore is great. I love the variety of loud, bright decor.

Alejandro A.

★★★★☆

I unfortunately had an issue with my order but the person who resolved it was so helpful and nice!

Elizabeth M.