Regular price
Sale price
$57.50
Unit price
per
Sale
Out of stock
| | |
| --- | --- |
| Dimensions: | 1.06" H x 12.38" L x 10.39" W (4.44 lbs) 254 pages |
| Format: | Hardcover |
| Released: | September 18, 2012 |
| ISBN: | 9780847838721 |
Click for shipping Info
View full details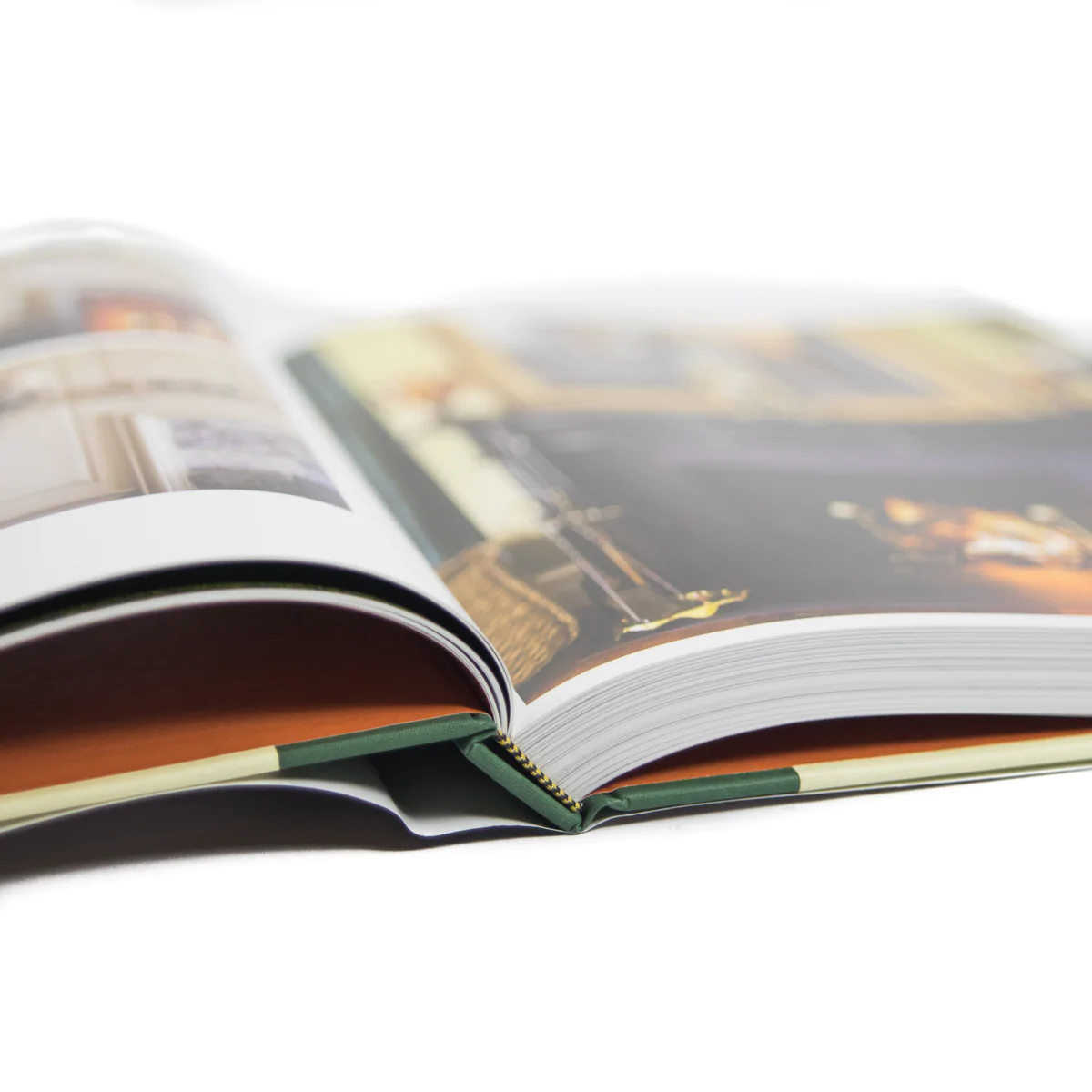 SHIPPING
Standard
For most orders, allow 3 to 5 business days for delivery. Orders $139+ ship free. $8
Express
For most orders, allow 1 to 2 business days for delivery. $22
Express International (Non-US)
For most orders, allow 1 to 5 business days for delivery. $30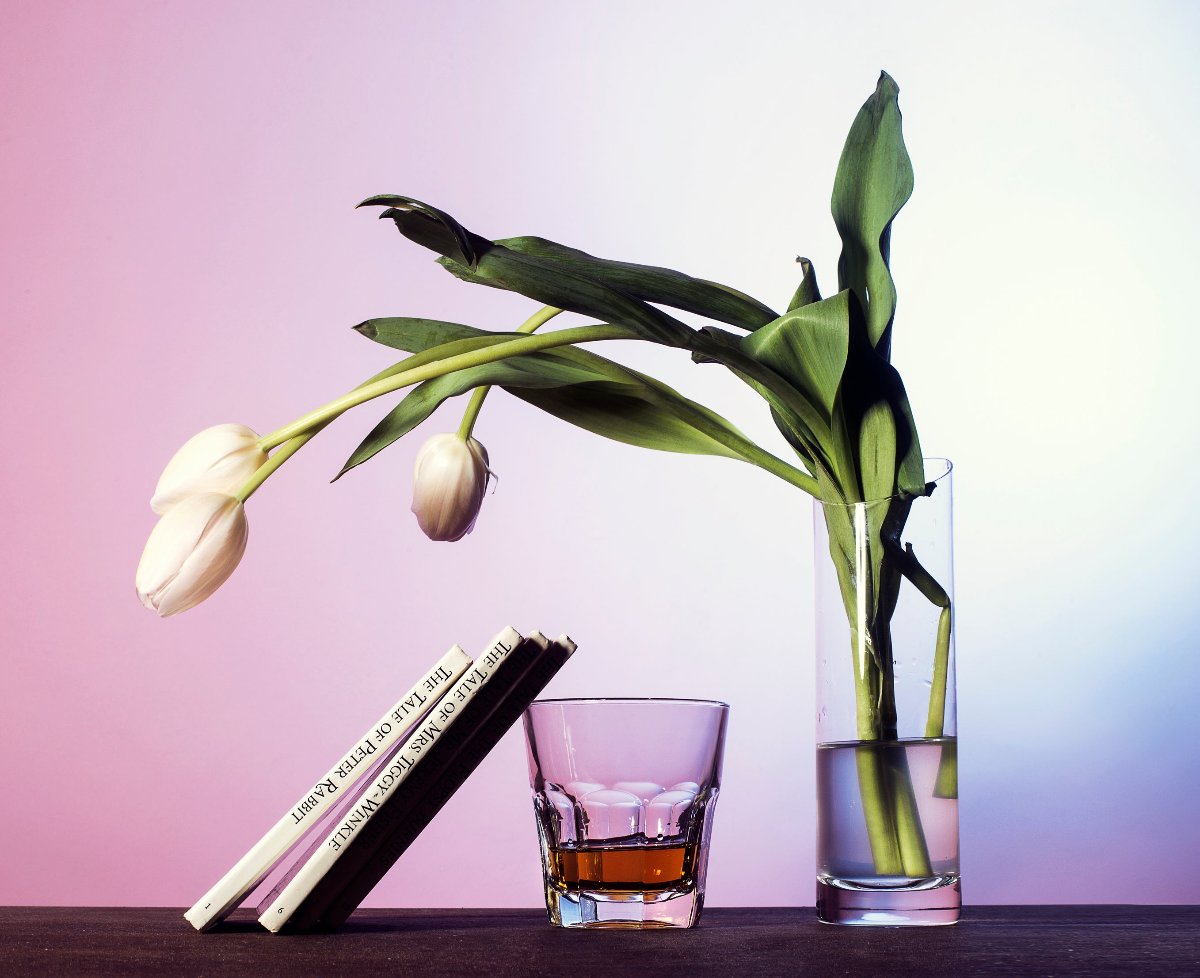 BLANK CANVAS BOOKSTORE
Tired of boring, washed-out decor? Us too.
We've curated a collection of coffee table books to personalize your place, for a space as bold as you are.
Back to top
DESCRIPTION
Acclaimed architect Gil Schafer illustrates how he blends classical architecture, interior decoration, and landscape to create homes with a feeling of history. As a traditional architect, Gil Schafer specializes in building new old houses as well as renovating historic homes. His work takes the best of American historic and classical architecture--its detailed moldings and harmonious proportions--and updates it, retaining its character and detail while simultaneously reworking it to be more in tune with the way we live now--comfortable, practical, family-oriented. In his first book, Schafer covers the three essential cornerstones of creating a great traditional house: architecture, landscape, and decoration. He discusses the important interplay between the interior architecture and the fabrics, furniture, and wall treatments. In-depth profiles build on these essays, including Schafer's own new old house in the Hudson Valley; the renovation of a historic home in Nashville designed by Charles Platt in 1915; and the restoration of a magnificent 1843 Greek Revival mansion in Charleston. Filled with hundreds of interior and detail shots, The Great American House is an invaluable resource for anyone who loves old houses and traditional design.
THE COMMUNITY
★★★★★

I'm obsessed with all the books I've purchased from Blank Canvas Bookstore. I love getting compliments from my friends on all the crazy awesome books I've collected!

Ashley C.

★★★★★

Blank Canvas Bookstore is great. I love the variety of loud, bright decor.

Alejandro A.

★★★★☆

I unfortunately had an issue with my order but the person who resolved it was so helpful and nice!

Elizabeth M.