Regular price
Sale price
$29.95
Unit price
per
Sale
Out of stock
| | |
| --- | --- |
| Dimensions: | 1.3" H x 9.5" L x 7.6" W (2.6 lbs) 240 pages |
| Format: | Hardcover |
| Released: | July 13, 2021 |
| ISBN: | 9781800180000 |
Click for shipping Info
View full details
SHIPPING
Standard
For most orders, allow 3 to 5 business days for delivery. Orders $139+ ship free. $8
Express
For most orders, allow 1 to 2 business days for delivery. $22
Express International (Non-US)
For most orders, allow 1 to 5 business days for delivery. $30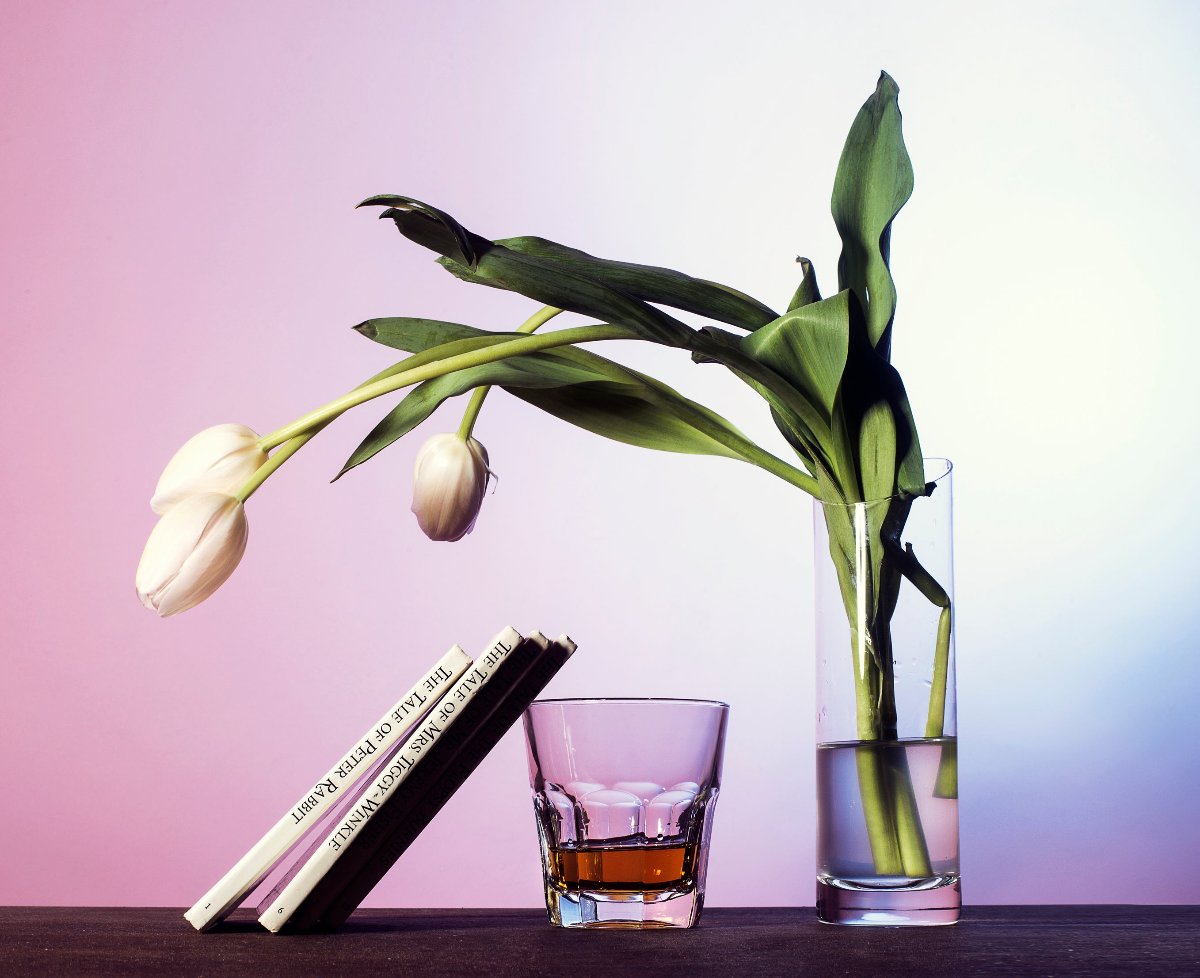 BLANK CANVAS BOOKSTORE
Tired of boring, washed-out decor? Us too.
We've curated a collection of coffee table books to personalize your place, for a space as bold as you are.
Back to top
DESCRIPTION
This is not a book about what it's like to be old. It's about what it's like to have lived. There is no food quite like a grandmother's time-perfected dish. Inspired by their own grandmothers - and the love they shared through the food they served - Anastasia Miari and Iska Lupton embarked on a mission: from Corfu to Cuba, Moscow to New Orleans, and many more in between, they set out to capture cooking methods, regional recipes and timeless wisdom from grandmothers around the world. The result is Grand Dishes, a journey across four years of cooking with the world's grandmothers, a preservation not just of recipes but of the stories - told through the dishes - that have seasoned these grandmothers' lives. Featured alongside are contributions from celebrated chefs and food writers, each with their own grandmother's recipe to share. Rich with the insight that age brings, elegant portraits, diverse recipes, and techniques unique to a region, a grandmother and her family, this is a book to pass down through generations.
THE COMMUNITY
★★★★★

I'm obsessed with all the books I've purchased from Blank Canvas Bookstore. I love getting compliments from my friends on all the crazy awesome books I've collected!

Ashley C.

★★★★★

Blank Canvas Bookstore is great. I love the variety of loud, bright decor.

Alejandro A.

★★★★☆

I unfortunately had an issue with my order but the person who resolved it was so helpful and nice!

Elizabeth M.