Regular price
Sale price
$65.00
Unit price
per
Sale
Out of stock
| | |
| --- | --- |
| Dimensions: | 0.9" H x 12.4" L x 9.6" W (3.9 lbs) 240 pages |
| Format: | Hardcover |
| Released: | December 07, 2021 |
| ISBN: | 9788417975531 |
Click for shipping Info
View full details
SHIPPING
Standard
For most orders, allow 3 to 5 business days for delivery. Orders $139+ ship free. $8
Express
For most orders, allow 1 to 2 business days for delivery. $22
Express International (Non-US)
For most orders, allow 1 to 5 business days for delivery. $30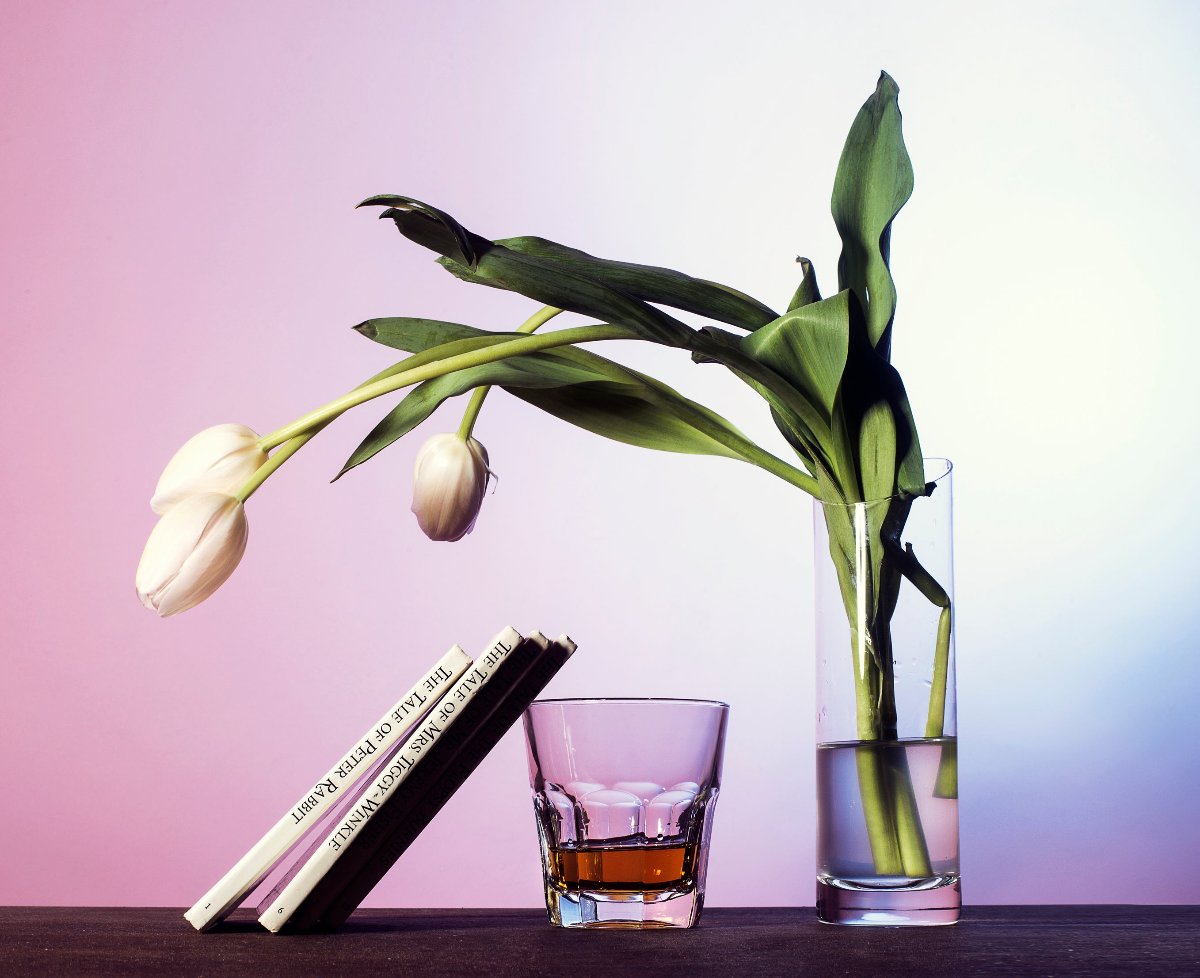 BLANK CANVAS BOOKSTORE
Tired of boring, washed-out decor? Us too.
We've curated a collection of coffee table books to personalize your place, for a space as bold as you are.
Back to top
DESCRIPTION
The iconic Mexican painter as seen through almost 300 archival items, from her wardrobe to her personal art collection. This compendium presents the rich diversity of themes, ideas, concepts and emotions generated around two fundamental, iconic figures of modern Mexico: painter Frida Kahlo and her husband, muralist Diego Rivera. More than 300 images from the archives of the Museo Frida Kahlo in Mexico City offer readers a glimpse of Kahlo's distinctive wardrobe and the impressive collections of popular and pre-Hispanic art she assembled with Rivera, her connection with photography and the history of La casa azul, her beloved blue home that now serves as the museum's main building. This volume welcomes us into Frida Kahlo's universe, exploring the legacy of an indispensable figure in the world of 20th-century art and culture in her native Mexico and across the globe. Frida Kahlo (1907-54) began painting at the age of 18 when she was immobilized for several months as a result of a bus crash that left her permanently disabled. From then on, art served as an immense source of healing for Kahlo as well as a vehicle for self-expression and cultural exploration. At the heart of Kahlo's practice was her love for Mexican folk tradition, her staunch communist beliefs and her complex relationship with her body, gender and sexuality. A lifelong activist, Kahlo died of a pulmonary embolism after participating in a demonstration against the CIA's invasion of Guatemala.
THE COMMUNITY
★★★★★

I'm obsessed with all the books I've purchased from Blank Canvas Bookstore. I love getting compliments from my friends on all the crazy awesome books I've collected!

Ashley C.

★★★★★

Blank Canvas Bookstore is great. I love the variety of loud, bright decor.

Alejandro A.

★★★★☆

I unfortunately had an issue with my order but the person who resolved it was so helpful and nice!

Elizabeth M.