Regular price
Sale price
$64.95
Unit price
per
Sale
Out of stock
| | |
| --- | --- |
| Dimensions: | 1.5" H x 11.7" L x 10.2" W (5.35 lbs) 352 pages |
| Format: | Hardcover |
| Released: | September 30, 2020 |
| ISBN: | 9781838660857 |
Click for shipping Info
View full details
SHIPPING
Standard
For most orders, allow 3 to 5 business days for delivery. Orders $139+ ship free. $8
Express
For most orders, allow 1 to 2 business days for delivery. $22
Express International (Non-US)
For most orders, allow 1 to 5 business days for delivery. $30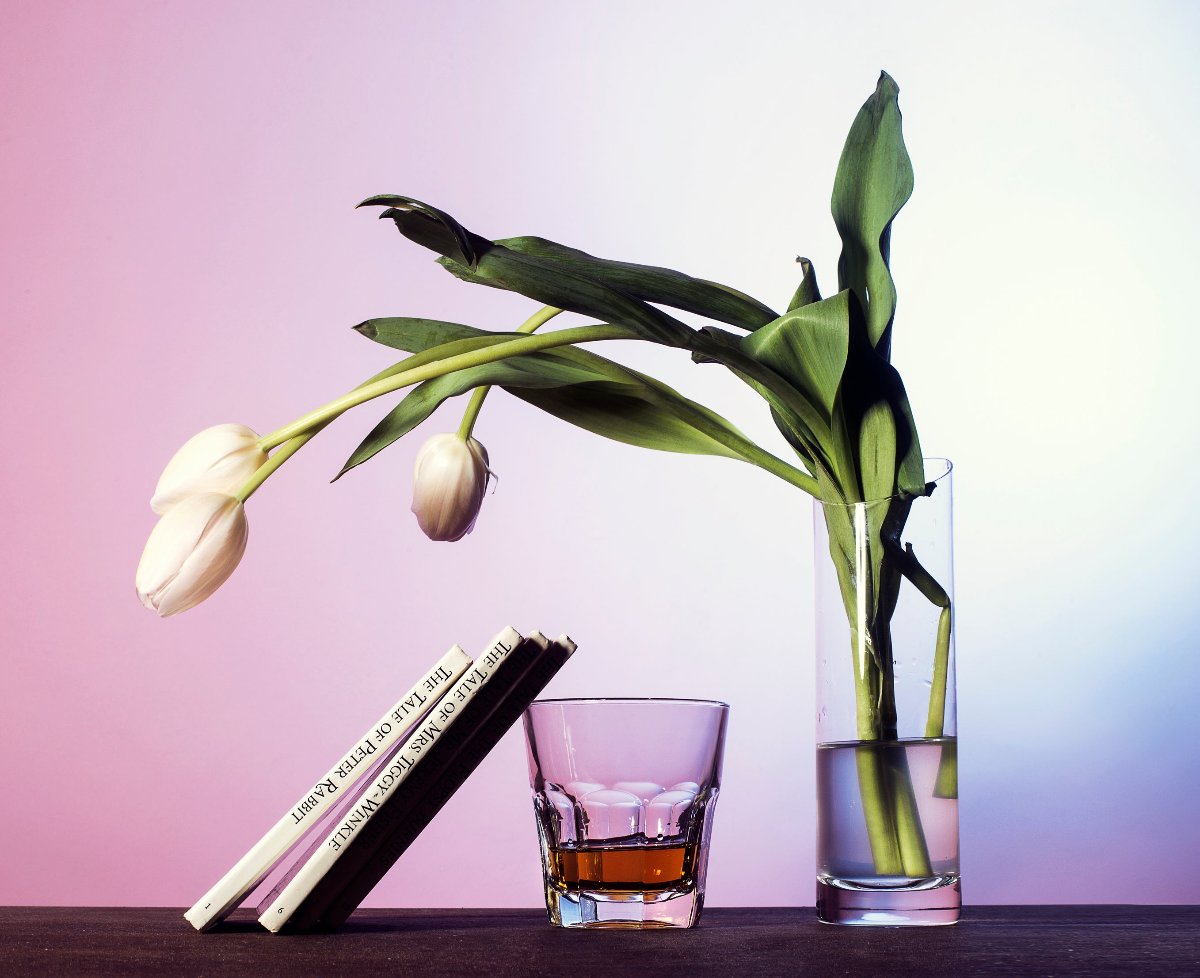 BLANK CANVAS BOOKSTORE
Tired of boring, washed-out decor? Us too.
We've curated a collection of coffee table books to personalize your place, for a space as bold as you are.
Back to top
DESCRIPTION
A comprehensive and sumptuous survey that celebrates the beauty and appeal of flowers throughout art, history, and culture. Take a journey across continents and cultures to discover the endless ways artists and image-makers have employed floral motifs throughout history. With 316 color illustrations showcasing the diversity of blooms from all over the world, Flower spans a wide range of styles and media - from art, botanical illustrations, and sculptures to floral arrangements, film stills, and textiles - and follows a visually stunning sequence with works, regardless of period, thoughtfully paired to allow interesting and revealing juxtapositions between them. Flower follows in the footsteps of Plant, Exploring the Botanical World, which Martha Stewart Living described as "breathtaking." Featuring large-scale images and accessible texts Flower offers a comprehensive introduction to the subject and includes both much-loved works together with examples that may prove more surprising discoveries, even for specialists. Selected by an international panel of art historians, museum curators, botanists, florists, horticulturalists, and more, works by a diverse range of both lesser-known and iconic artists and image-makers are featured, including: Nobuyoshi Araki, Cecil Beaton, Georg Ehret, David Hockney, Horst P. Horst, Nick Knight, Yayoi Kusama, Leonardo da Vinci, Robert Mapplethorpe, Henri Matisse, Claude Monet, Cedric Morris, William Morris, Georgia O'Keeffe, Irving Penn, David Hockney, Pierre-Joseph Redouté, Rachel Ruysch, Constance Spry, and Flora Starkey. Advisory panel: Lugene B. Bruno, Dr James Compton, Shane Connolly, Anne-Pierre d'Albis-Ganem, Celia Fisher, Susan M. Fraser, Victoria Gaiger, Elizabeth Hammer, Daisy Helman, Catherine Hess, Pascale Heurtel, Dr Lisa Hostetler, Lyndsey Ingram, Professor Dr Hans Walter Lack, Dr Fred G. Meijer, Colleen Morris, Polly Nicholson, Lynn Parker, Anna Pavord, Gill Saunders, Lindsey Taylor, Anatole Tchikine and Betsy Wieseman Additional texts: Giovanni Aloi, Louise Bell, Lugene Bruno, Shane Connolly, Clare Coulson, Louisa Elderton, Celia Fisher, Diane Fortenberry, Victoria Gaiger, Daisy Helman, Pascale Heurtel, Lyndsey Ingram, Hans Walter Lack, Fred G. Meijer, Alison Morris, Colleen Morris, Polly Nicholson, Michele Robecchi, Rebecca Roke, Gill Saunders, James Smith, Lindsey Taylor, David Trigg and Martin Walters
THE COMMUNITY
★★★★★

I'm obsessed with all the books I've purchased from Blank Canvas Bookstore. I love getting compliments from my friends on all the crazy awesome books I've collected!

Ashley C.

★★★★★

Blank Canvas Bookstore is great. I love the variety of loud, bright decor.

Alejandro A.

★★★★☆

I unfortunately had an issue with my order but the person who resolved it was so helpful and nice!

Elizabeth M.