Regular price
Sale price
$70.00
Unit price
per
Sale
Out of stock
| | |
| --- | --- |
| Dimensions: | 1.26" H x 13.54" L x 10.47" W (6.15 lbs) 320 pages |
| Format: | Hardcover |
| Released: | January 07, 2022 |
| ISBN: | 9783836589529 |
Click for shipping Info
View full details
SHIPPING
Standard
For most orders, allow 3 to 5 business days for delivery. Orders $139+ ship free. $8
Express
For most orders, allow 1 to 2 business days for delivery. $22
Express International (Non-US)
For most orders, allow 1 to 5 business days for delivery. $30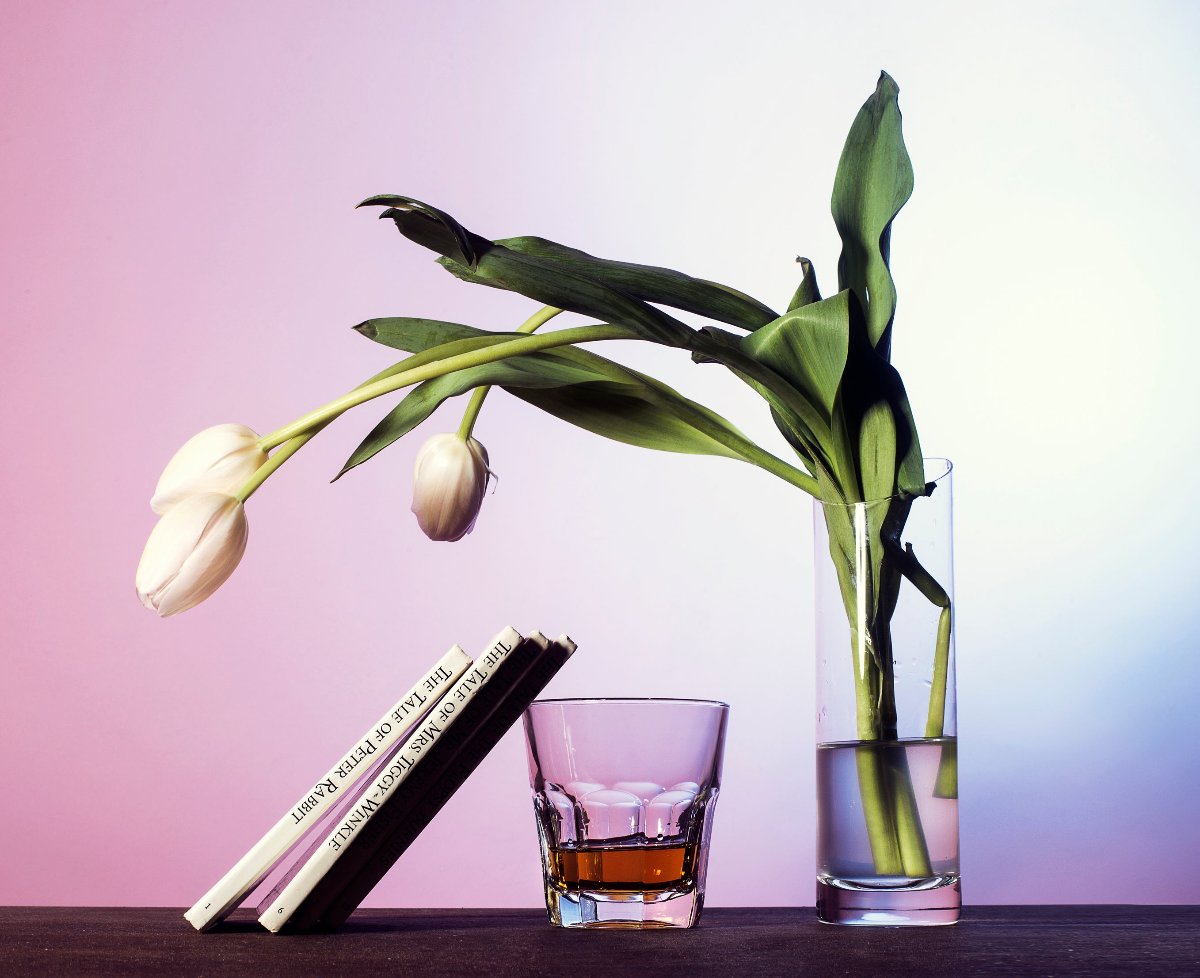 BLANK CANVAS BOOKSTORE
Tired of boring, washed-out decor? Us too.
We've curated a collection of coffee table books to personalize your place, for a space as bold as you are.
Back to top
DESCRIPTION
At the intersection of the visual, graphic, and cinematic arts, film posters are a unique and thrilling record of a particular cultural Zeitgeist. This book brings together 250 posters from the Soviet Union of the 1920s and early 1930s to explore the energy and invention of this period, before Soviet Realism became the official art doctrine. Drawn from the private collection of connoisseur Susan Pack, the selection includes the work of 27 different artists. From bold figuration to architectural elements, each artist displays a distinct style and aesthetic, as much as they collectively eschew the glamour of Hollywood for more stark, striking, even challenging images, often marked by unusual angles, dynamic compositions, and startling close-ups.
THE COMMUNITY
★★★★★

I'm obsessed with all the books I've purchased from Blank Canvas Bookstore. I love getting compliments from my friends on all the crazy awesome books I've collected!

Ashley C.

★★★★★

Blank Canvas Bookstore is great. I love the variety of loud, bright decor.

Alejandro A.

★★★★☆

I unfortunately had an issue with my order but the person who resolved it was so helpful and nice!

Elizabeth M.