Regular price
Sale price
$79.95
Unit price
per
Sale
Out of stock
| | |
| --- | --- |
| Dimensions: | 2.7" H x 12.6" L x 9.9" W (7.0 lbs) 492 pages |
| Format: | Hardcover |
| Released: | November 16, 2022 |
| ISBN: | 9781838665739 |
Click for shipping Info
View full details
SHIPPING
Standard
For most orders, allow 3 to 5 business days for delivery. Orders $139+ ship free. $8
Express
For most orders, allow 1 to 2 business days for delivery. $22
Express International (Non-US)
For most orders, allow 1 to 5 business days for delivery. $30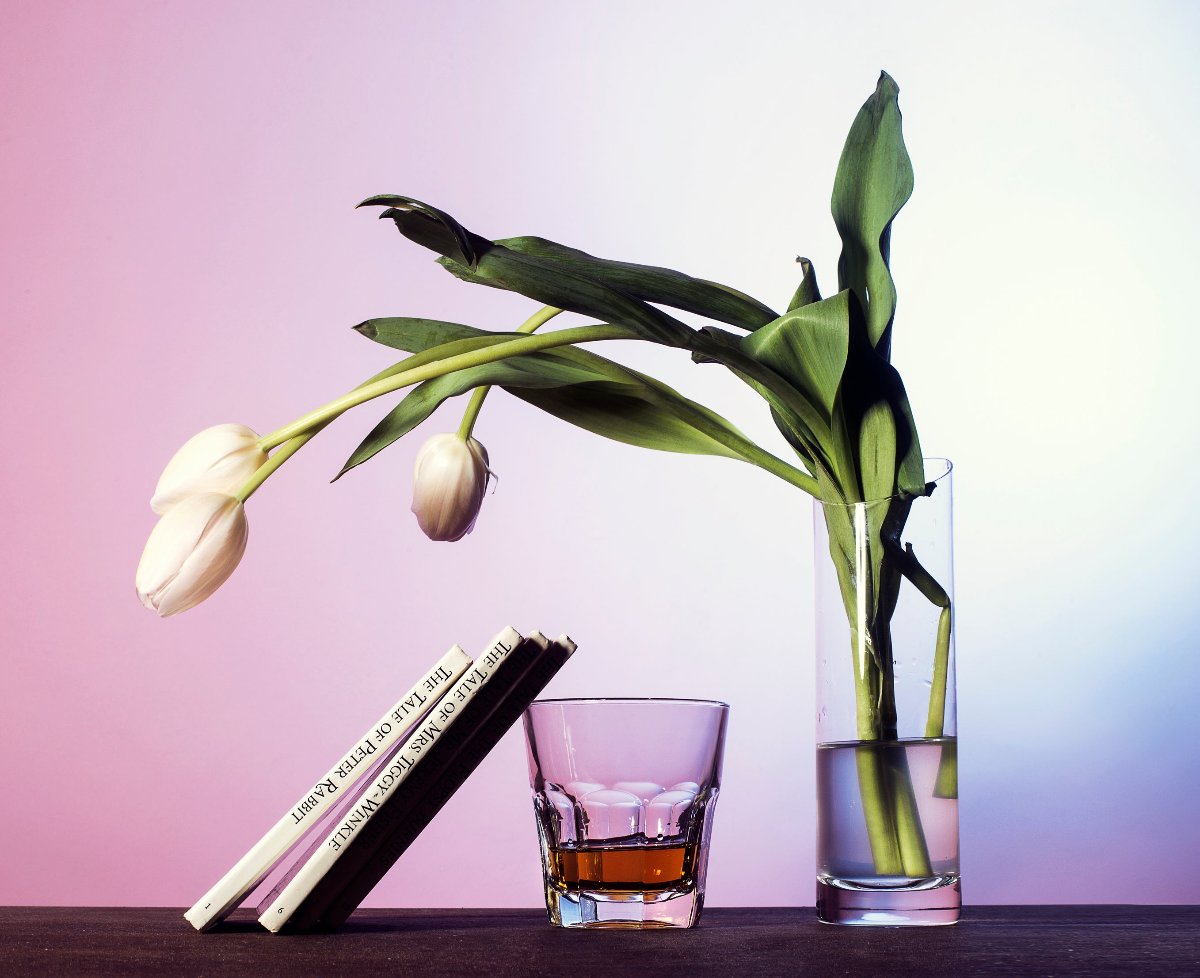 BLANK CANVAS BOOKSTORE
Tired of boring, washed-out decor? Us too.
We've curated a collection of coffee table books to personalize your place, for a space as bold as you are.
Back to top
DESCRIPTION
Phaidon's much-loved monograph on the legendary Italian designer and architect, Ettore Sottsass. The re-release of this highly acclaimed title demonstrates the continual fascination, from both fans and collectors, with the life and work of Italian architect and designer Ettore Sottsass. The designer's work is popular and influential in equal measure, from his designs for Olivetti (such as the striking, bright red, manual typewriter, the Valentine, with its ingenious carry-case) to the post-modern brilliance of the work of the Memphis Group, founded by Sottsass in Milan in 1980. Packed with beautiful images taken from the extensive Sottsass archives and including drawings and sketches from the designer's countless sketchbooks, the book explores his entire career from the 1940s to the 2000s, covering everything from his architectural projects and product design to his ceramics, sculpture, and graphics.
THE COMMUNITY
★★★★★

I'm obsessed with all the books I've purchased from Blank Canvas Bookstore. I love getting compliments from my friends on all the crazy awesome books I've collected!

Ashley C.

★★★★★

Blank Canvas Bookstore is great. I love the variety of loud, bright decor.

Alejandro A.

★★★★☆

I unfortunately had an issue with my order but the person who resolved it was so helpful and nice!

Elizabeth M.