Regular price
Sale price
$49.95
Unit price
per
Sale
Out of stock
| | |
| --- | --- |
| Dimensions: | 1.0" H x 11.2" L x 9.5" W (3.0 lbs) 224 pages |
| Format: | Hardcover |
| Released: | December 21, 2021 |
| ISBN: | 9781909526822 |
Click for shipping Info
View full details
SHIPPING
Standard
For most orders, allow 3 to 5 business days for delivery. Orders $139+ ship free. $8
Express
For most orders, allow 1 to 2 business days for delivery. $22
Express International (Non-US)
For most orders, allow 1 to 5 business days for delivery. $30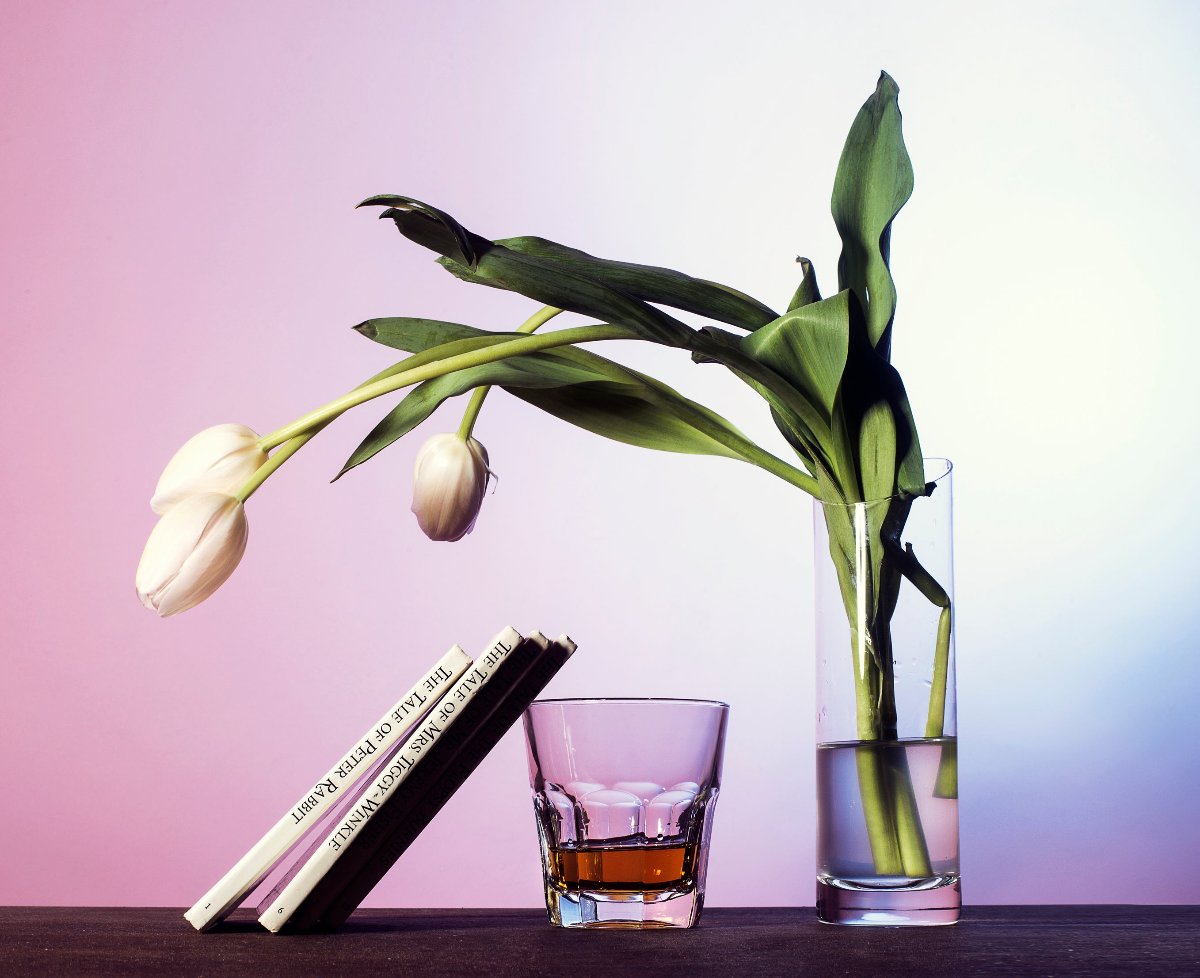 BLANK CANVAS BOOKSTORE
Tired of boring, washed-out decor? Us too.
We've curated a collection of coffee table books to personalize your place, for a space as bold as you are.
Back to top
DESCRIPTION
How Black culture reinvented and subverted the Ivy Look Named one of the best books of 2021 by The Financial Times From the most avant-garde jazz musicians, visual artists and poets to architects, philosophers and writers, Black Ivy: A Revolt in Style charts a period in American history when Black men across the country adopted the clothing of a privileged elite and made it their own. It shows how a generation of men took the classic Ivy Look and made it cool, edgy and unpredictable in ways that continue to influence today's modern menswear. Here you will see some famous, infamous and not so famous figures in Black culture such as Amiri Baraka, Charles White, Malcolm X, Martin Luther King Jr., James Baldwin, Miles Davis, John Coltrane and Sidney Poitier, and how they reinvented Ivy and Prep fashion--the dominant looks of the time. The real stars of the book--the Oxford cloth button-down shirt, the hand-stitched loafer, the soft shoulder three-button jacket and the perennial repp tie--are all here. What Black Ivy explores is how these clothes are reframed and redefined by a stylish group of men from outside the mainstream, challenging the status quo, struggling for racial equality and civil rights. Boasting the work of some of America's finest photographers and image-makers, this must-have tome is a celebration of how, regardless of the odds, great style always wins.
THE COMMUNITY
★★★★★

I'm obsessed with all the books I've purchased from Blank Canvas Bookstore. I love getting compliments from my friends on all the crazy awesome books I've collected!

Ashley C.

★★★★★

Blank Canvas Bookstore is great. I love the variety of loud, bright decor.

Alejandro A.

★★★★☆

I unfortunately had an issue with my order but the person who resolved it was so helpful and nice!

Elizabeth M.