Regular price
Sale price
$64.95
Unit price
per
Sale
Out of stock
| | |
| --- | --- |
| Dimensions: | 1.4" H x 11.6" L x 10.1" W (5.5 lbs) 352 pages |
| Format: | Hardcover |
| Released: | November 10, 2021 |
| ISBN: | 9781838661403 |
Click for shipping Info
View full details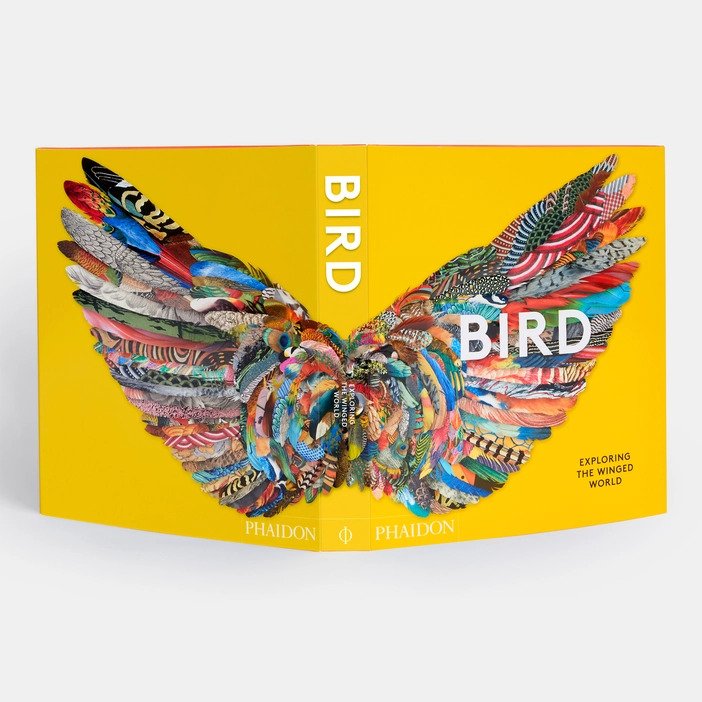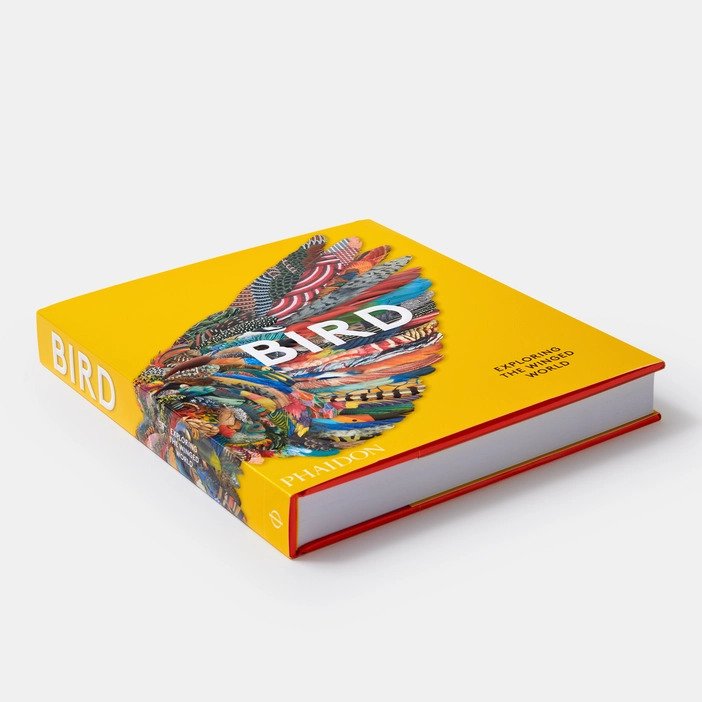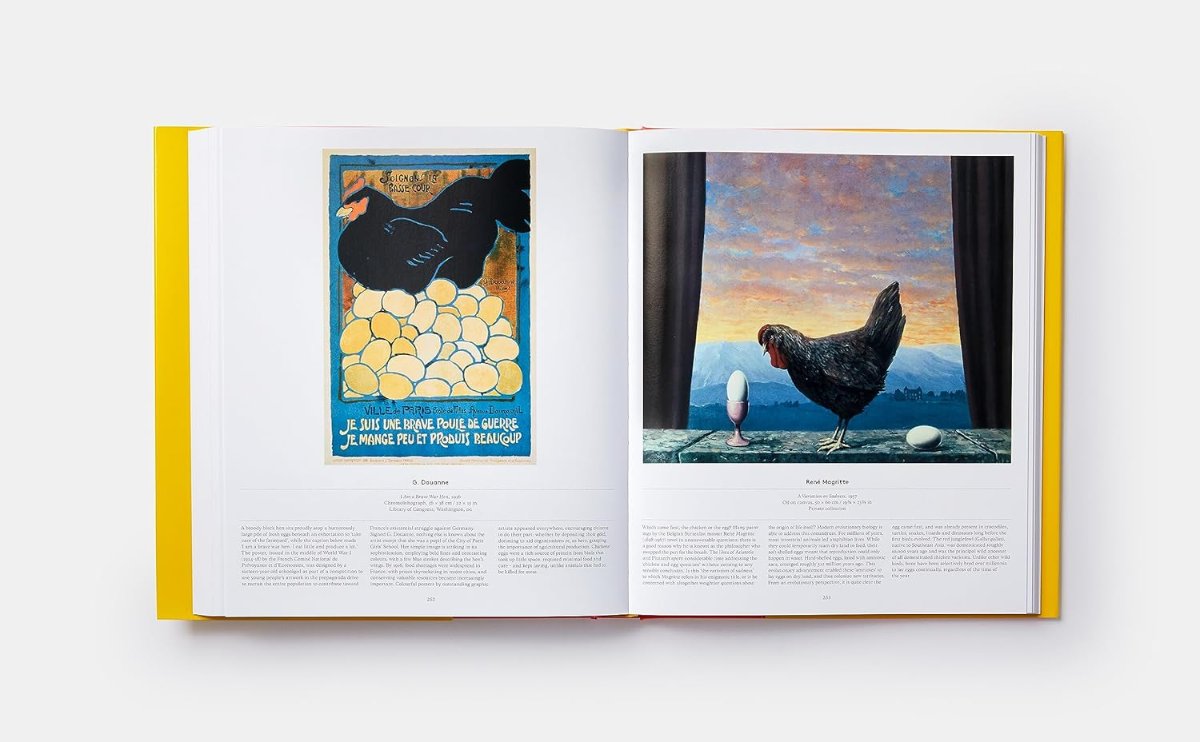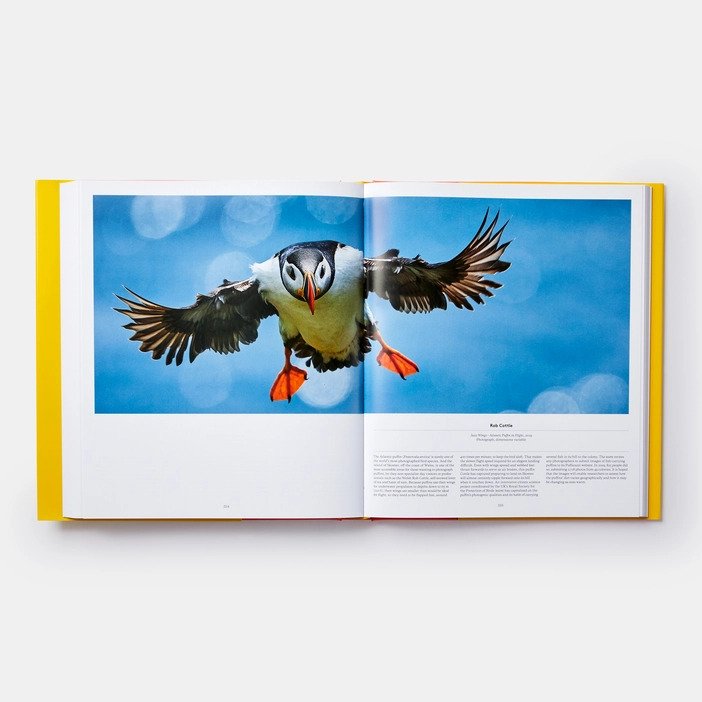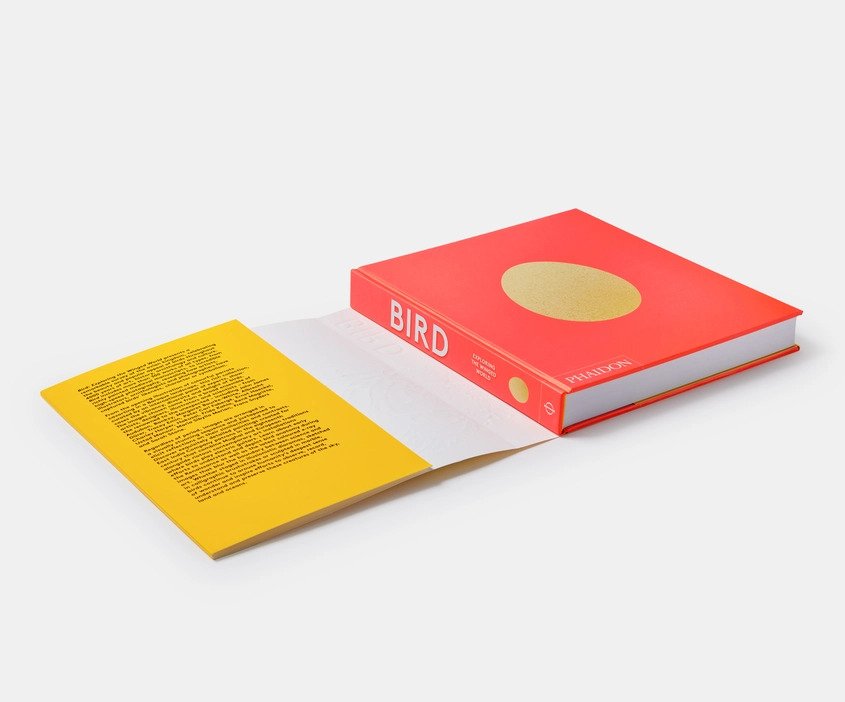 SHIPPING
Standard
For most orders, allow 3 to 5 business days for delivery. Orders $139+ ship free. $8
Express
For most orders, allow 1 to 2 business days for delivery. $22
Express International (Non-US)
For most orders, allow 1 to 5 business days for delivery. $30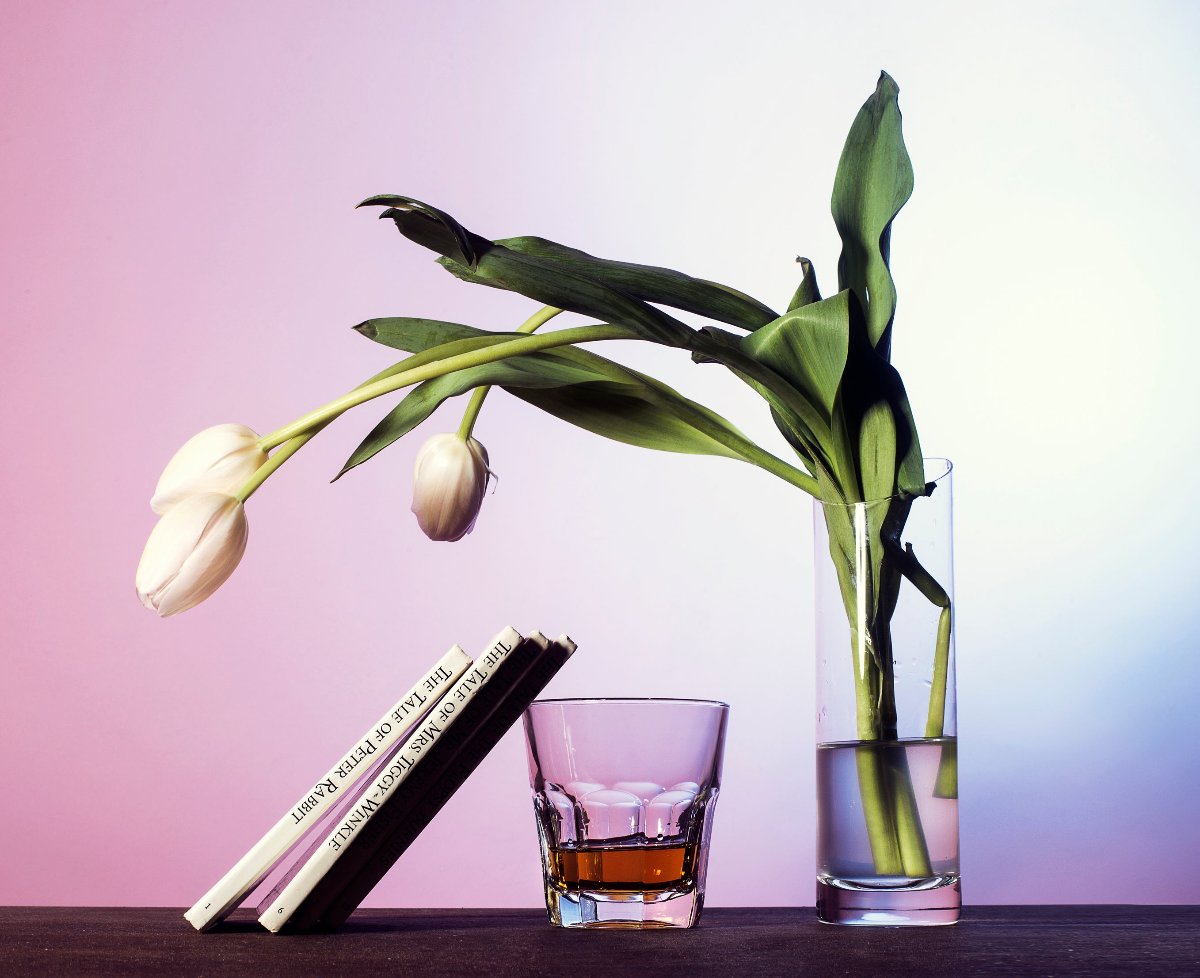 BLANK CANVAS BOOKSTORE
Tired of boring, washed-out decor? Us too.
We've curated a collection of coffee table books to personalize your place, for a space as bold as you are.
Back to top
DESCRIPTION
'The most glorious cornucopia celebrating our enduring love affair with birds - an uplifting and eye opening tribute to the way they enrich our lives.' - Alan Titchmarsh MBE, British TV presenter, broadcaster, and gardener 'Wonderfully illustrated.' - Wall Street Journal Let your imagination take flight and celebrate the beauty and diversity of birds throughout art, science, history, and culture. This visually stunning survey of birds, chronicling their scientific and popular appeal throughout the ages and around the world, showcases the remarkable diversity of species in the avian kingdom, from tiny hummingbirds to ostriches taller than humans, and icebound penguins to tropical macaws. With its content curated alongside an international panel of ornithologists, art historians, wildlife photographers, conservationists, and curators, this extraordinary book includes illustrations and artwork of all styles, with works by a diverse and often surprising range of creators from many different backgrounds, including: John James Audubon; Robert Clark; Mark Dion; Charley Harper; Barbara Kruger; Edward Lear; Ustad Mansur; John Ruskin; Joel Sartore; Sarah Stone; and Charles Frederick Tunnicliffe. Arranged in thoughtfully paired juxtapositions, it reveals how artists, illustrators, ornithologists, and photographers - from ancient Egypt to the present - have captured the spirit, likeness, character, and symbolism of birds. Including Tweety pie paired with the Twitter bird; birds as 300-foot desert carvings or 2-inch-tall ivory statuettes; bird bones, bird bank notes, sculptures and birds shaped as beds, the book's three hundred visually stunning entries span four thousand years of fine art, photography, ornithological drawings, popular culture, and scientific discovery from all corners of the globe to create the ultimate celebration of the winged world. Advisory panel: Dawn Balmer, Tim Birkhead FRS, Dr Alexander Bond, Gordon Campbell, Dr Sylke Frahnert, Joëlle Garcia, Elizabeth Hammer, David Lindo aka The Urban Birder, Jen Lobo, Fred G. Meijer, Sabine Meyer, Penny Olsen, Oliver Rampley, Katrina van Grouw and Dr Lisanne Wepler Additional texts: Giovanni Aloi, Sara Bader, Dr Alex Bond, Dr Michael Brooke, Tim Cooke, Clare Coulson, Nick Crumpton, Louisa Elderton, Diane Fortenberry, Carolyn Fry, Elizabeth Hammer, David Lindo, Fred G. Meijer, David B Miller, Rebecca Morrill, Penny Olsen, Michele Robecchi, Gill Saunders, James Smith, David Trigg, Katrina van Grouw, Martin Walters, Isabella Wing-Davey and Dr Lisanne Wepler
THE COMMUNITY
★★★★★

I'm obsessed with all the books I've purchased from Blank Canvas Bookstore. I love getting compliments from my friends on all the crazy awesome books I've collected!

Ashley C.

★★★★★

Blank Canvas Bookstore is great. I love the variety of loud, bright decor.

Alejandro A.

★★★★☆

I unfortunately had an issue with my order but the person who resolved it was so helpful and nice!

Elizabeth M.