Regular price
Sale price
$50.00
Unit price
per
Sale
Sold out
| | |
| --- | --- |
| Dimensions: | 1.5" H x 9.7" L x 6.4" W (4.3 lbs) 712 pages |
| Format: | Hardcover |
| Released: | March 13, 2015 |
| ISBN: | 9783836557399 |
View full details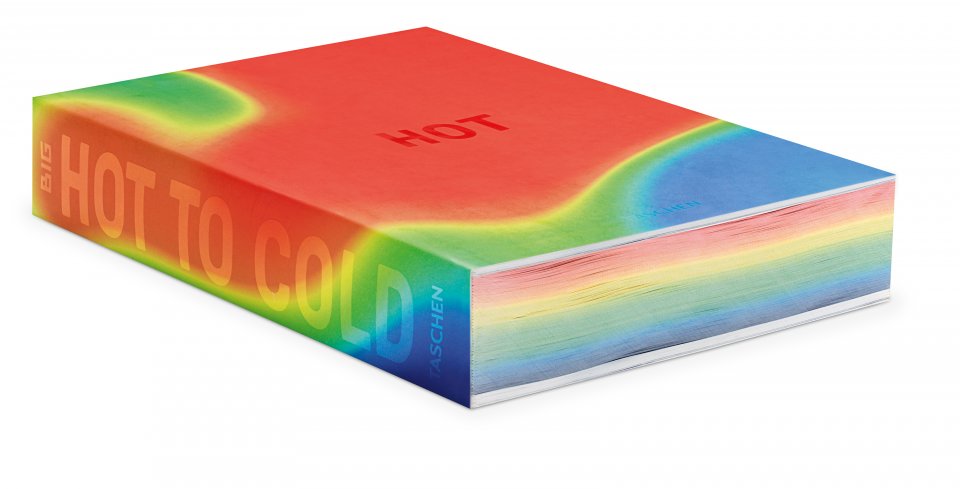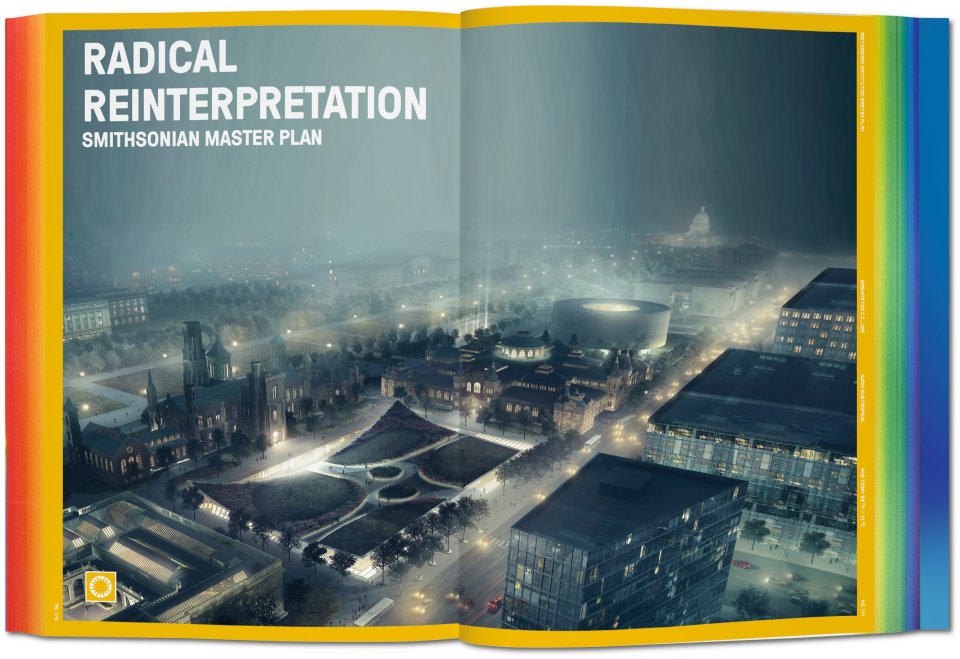 Shipping & Returns
Standard

For most orders, allow 3 to 5 business days for delivery. Orders $139+ ship free.

$8 

Express

For most orders, allow 1 to 2 business days for delivery.

$22 

Express International (Non-US)

For most orders, allow 1 to 5 business days for delivery.

$30 
Tired of boring, washed-out decor? Us too.

We've curated a collection of coffee table books that reflect your alternative style for a space as bold as you are.
Description
After the global success of Yes is More, one of the best-selling architecture books of its generation, BIG - Bjarke Ingels Group presents Hot to Cold, an Odyssey of Architectural Adaptation. The book coincides with the Hot to Cold show at the National Building Museum in Washington DC and presents 60 case studies in harsh climate conditions in order to examine where and how we live on our planet.
As we travel from one end of the spectrum to its opposite we will see that the more harsh the climate gets, the more intense its impact on the architecture. The central challenge is to mitigate the climatic extremes for hospitable human life, while finding solutions that can be both economically and environmentally profitable.
Architecture is the art and science of accommodating the lives we want to live. Our cities and buildings aren't givens; they are the way they are because that is as far as we have gotten to date. They are the best efforts of our ancestors and fellow planetizens, and if they have shortcomings, it is up to us to continue that effort, pick up where they left off. Hot to Cold stays true to BIG - Bjarke Ingels Group's grand mission to find a pragmatic utopia, shaping not only a particular structural entity, but the kind of world we wish to inhabit.
The book features: Design from award-winning artists Sagmeister & Walsh
Previously unpublished essays by Bjarke Ingels.
A convertible dust jacket-poster.
Reviews from the community
★★★★★

I'm obsessed with all the books I've purchased from Blank Canvas Bookstore. I love getting compliments from my friends on all the crazy awesome books I've collected!

Ashley C.

★★★★★

Blank Canvas Bookstore is great. I love the variety of loud, bright decor.

Alejandro A.

★★★★☆

I unfortunately had an issue with my order but the person who resolved it was so helpful and nice!

Elizabeth M.