Regular price
Sale price
$75.00
Unit price
per
Sale
Out of stock
| | |
| --- | --- |
| Dimensions: | 1.3" H x 12.2" L x 9.2" W (4.48 lbs) 320 pages |
| Format: | Hardcover |
| Released: | November 05, 2019 |
| ISBN: | 9782080203755 |
Click for shipping Info
View full details
SHIPPING
Standard
For most orders, allow 3 to 5 business days for delivery. Orders $139+ ship free. $8
Express
For most orders, allow 1 to 2 business days for delivery. $22
Express International (Non-US)
For most orders, allow 1 to 5 business days for delivery. $30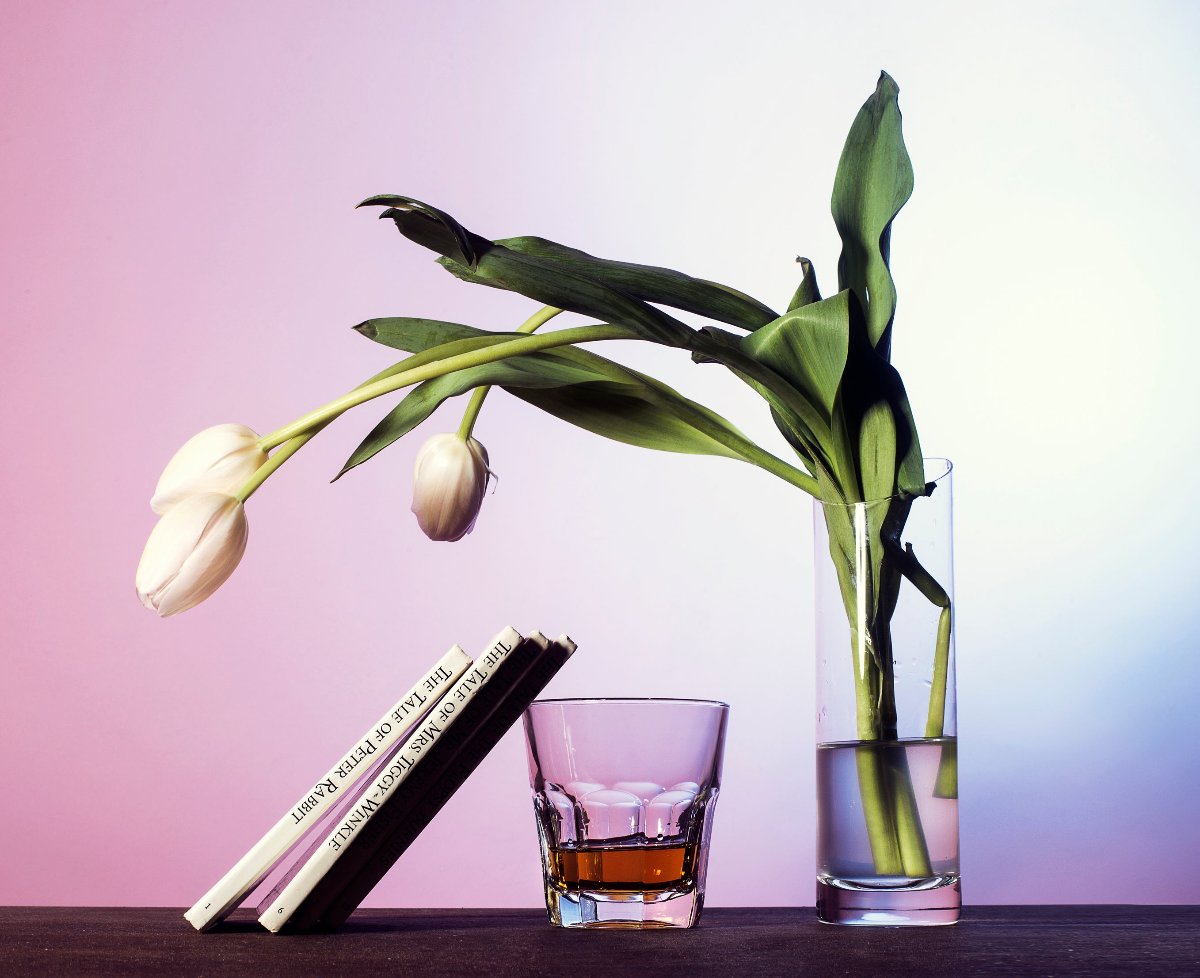 BLANK CANVAS BOOKSTORE
Tired of boring, washed-out decor? Us too.
We've curated a collection of coffee table books to personalize your place, for a space as bold as you are.
Back to top
DESCRIPTION
Seventeen homes demonstrate how Axel Vervoordt incorporates nature, art, and timeless interiors to create living spaces that encourage self-reflection, inspiration, and happiness. For a half century, Axel Vervoordt's vision has been defined by a continual quest for harmony, beauty, and the creation of interior atmospheres that are rooted in the past, connected to the future, and imbued with today's comforts. These eighteen residences--from an urban New York penthouse or Moscow apartment to a waterfront estate in New England, and from a Tokyo dwelling to a Bordeaux wine château or a Wabi-Sabi farmhouse--reveal how art complements architecture and the elements of nature in an alchemy of Vervoordt expression. Portraits of each residence--including the Vervoordts' own homes in Venice and Belgium--feature sweeping vistas of the surrounding landscape and a tour through the interiors. Each detail--from the materials used to the graceful placement of a well-chosen object--offers deep insight into the Vervoordt design approach and abiding principles for living and working well.
THE COMMUNITY
★★★★★

I'm obsessed with all the books I've purchased from Blank Canvas Bookstore. I love getting compliments from my friends on all the crazy awesome books I've collected!

Ashley C.

★★★★★

Blank Canvas Bookstore is great. I love the variety of loud, bright decor.

Alejandro A.

★★★★☆

I unfortunately had an issue with my order but the person who resolved it was so helpful and nice!

Elizabeth M.