Regular price
Sale price
$60.00
Unit price
per
Sale
Sold out
| | |
| --- | --- |
| Dimensions: | 1.6" H x 11.7" L x 9.3" W (6.0 lbs) 408 pages |
| Format: | Hardcover |
| Released: | September 22, 2017 |
| ISBN: | 9783836569385 |
View full details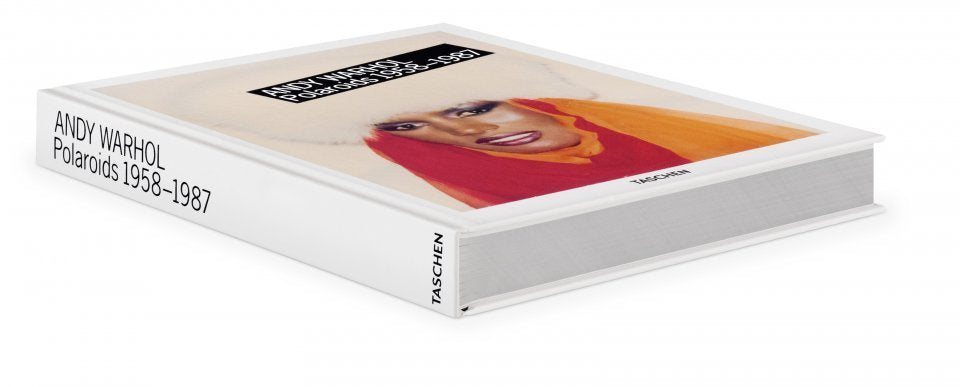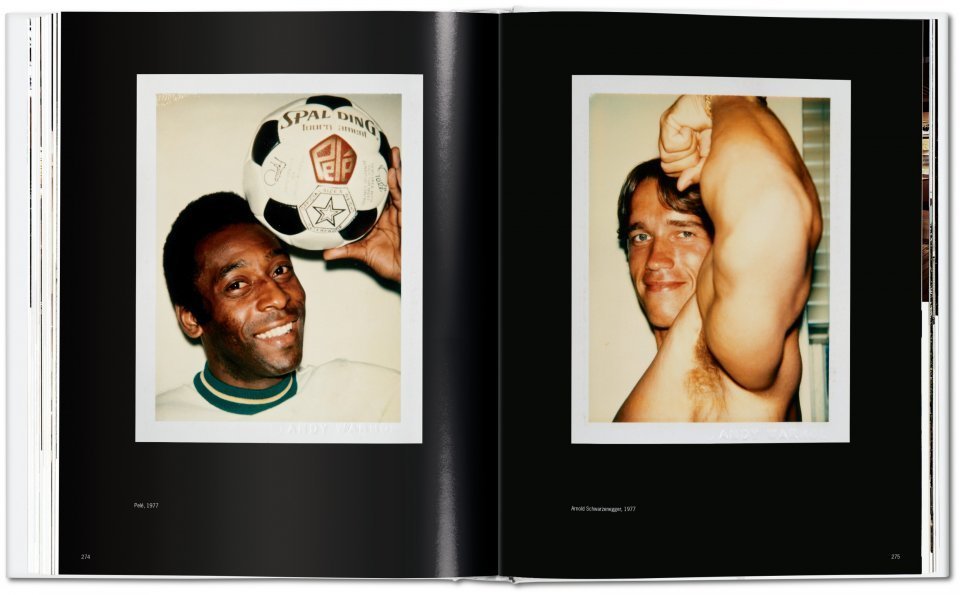 Shipping & Returns
Standard

For most orders, allow 3 to 5 business days for delivery. Orders $139+ ship free.

$8 

Express

For most orders, allow 1 to 2 business days for delivery.

$22 

Express International (Non-US)

For most orders, allow 1 to 5 business days for delivery.

$30 
Tired of boring, washed-out decor? Us too.

We've curated a collection of coffee table books that reflect your alternative style for a space as bold as you are.
Description
Andy Warhol was a relentless chronicler of life and its encounters. Carrying a Polaroid camera from the late 1950s until his death in 1987, he amassed a huge collection of instant pictures of friends, lovers, patrons, the famous, the obscure, the scenic, the fashionable, and himself. Created in collaboration with the Andy Warhol Foundation, this book features hundreds of these instant photos.
Portraits of celebrities such as Mick Jagger, Alfred Hitchcock, Jack Nicholson, Yves Saint Laurent, Pelé, Debbie Harry are included alongside images of Warhol's entourage and high life, landscapes, and still lifes from Cabbage Patch dolls to the iconic soup cans. Often raw and impromptu, the Polaroids document Warhol's era like Instagram captures our own, offering a unique record of the life, world, and vision behind the Pop Art maestro and modernist giant.
(c) The Andy Warhol Foundation for the Visual Arts, Inc.
Reviews from the community
★★★★★

I'm obsessed with all the books I've purchased from Blank Canvas Bookstore. I love getting compliments from my friends on all the crazy awesome books I've collected!

Ashley C.

★★★★★

Blank Canvas Bookstore is great. I love the variety of loud, bright decor.

Alejandro A.

★★★★☆

I unfortunately had an issue with my order but the person who resolved it was so helpful and nice!

Elizabeth M.